We came into the world in the year 2013, with 'professional' genes and extensive experience in industrial design and manufacturing. From our inception, our product range was created to meet the needs of clients and projects. Over the years, we have evolved to expand our coverage and services, adapting to the challenges of each project and maintaining a policy of continuous improvement.

The company's founders had the 'vision' that, in an increasingly standardized world, customers seek more personalized and tailored solutions to their needs, hence the 'philosophy' of the company to personalize each and every one of the products that come out of our production line. With the objective of facilitating the client's daily work in a pleasant, optimized, and functional environment, and providing 'solutions' adapted to each challenge presented.

Our values of integrity, good work, and commitment are what we try to instill in each member of the company, and our customers value them. With the 'commitment' to always offer the best solution to the customer, emphasizing product quality and customer satisfaction.
Santos de la Rosa
Founder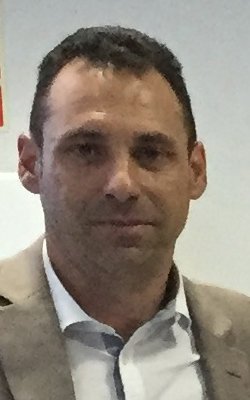 Juan Carlos Fernández
Founder
At DR, our priority is to provide products and services of the highest quality. That is why we are proud to have the ISO 9001:2015 certification, which guarantees that we meet international quality management standards. This demonstrates our commitment to excellence and the satisfaction of our customers.