Custom-designed operation consoles
Operation consoles designed to be functional, scalable, and adaptable to any project, facilitating maintenance tasks and future expansions. Make sure your operation infrastructure is not an added problem in your day-to-day operations.
Configurable in dimensions, colors, and integrated equipment, providing the operator with ample, clean workspace without dead spaces.
They streamline maintenance tasks and reduce downtime. Like our entire product range, they always meet the highest quality standards and regulations.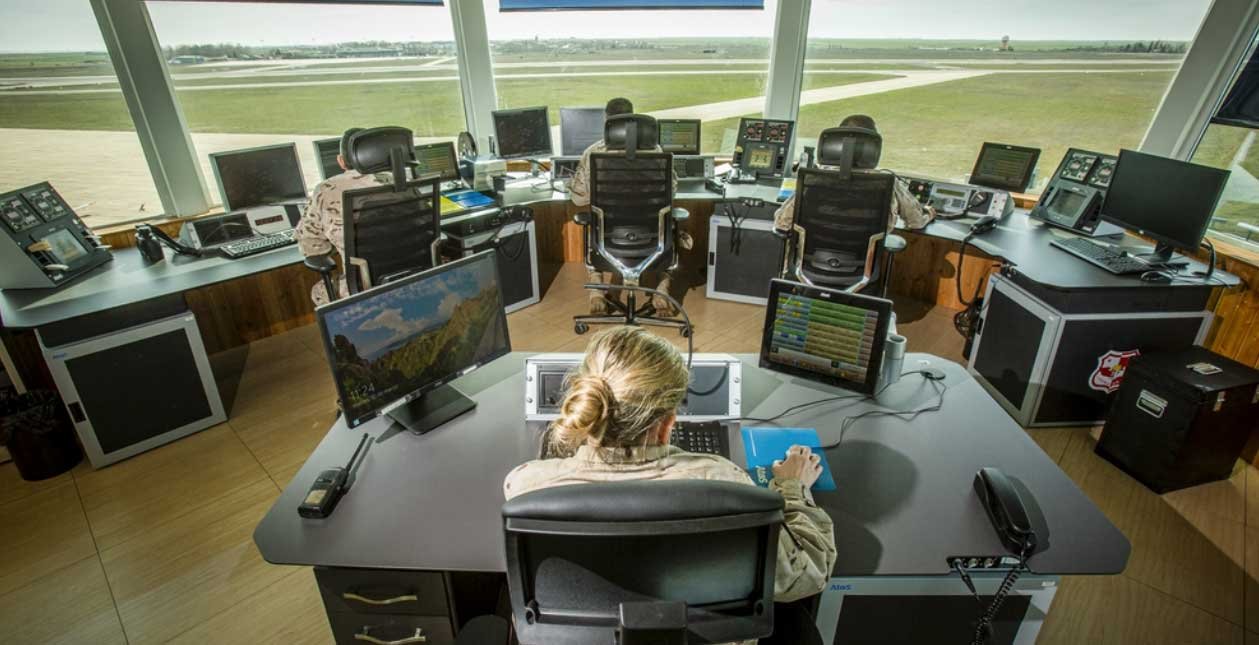 Configure your Operation Console
We are pioneers in the customization and manufacturing of tailor-made operation consoles. We understand that you know the needs of your work environment better than anyone else. Choose your accessories and configure the operators' space to achieve maximum performance. Add trays, supports, bays, ventilation, and many more elements until you have exactly what you need for the perfect setup for each workstation.