Accessories that make the difference
At DR, we are pioneers in offering a wide range of customizable accessories and modules to complement your operation consoles. Our philosophy is to provide unique solutions tailored to your needs, with the aim of enhancing your performance and making your work space a optimal environment.
From adjustable trays and supports to storage bays and lighting solutions, we offer you the flexibility to configure your workspace according to your preferences and operational needs.
Personalize to optimize performance
Our accessories and modules are designed to optimize your console and provide you with an exceptional work experience. With integrated connectivity panels, cable organizers, and ergonomic solutions, you can ensure that everything you need is at your fingertips to maintain efficiency and concentration in your daily work.
We customize chapels for the integration of specific elements. Designed for each team, they can be embedded, fixed, or mobile.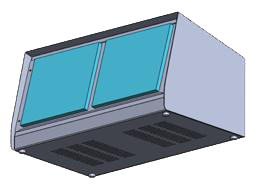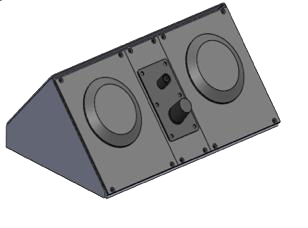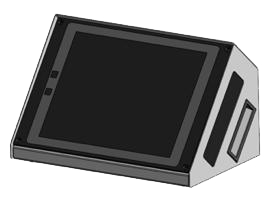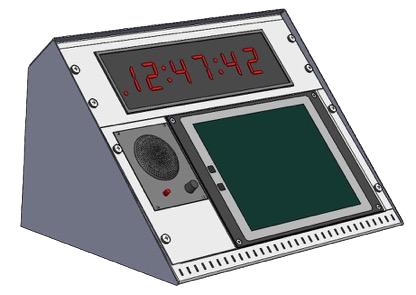 We offer fixed and removable trays for 10″ and 19″ modules. Depths of 590 and 690mm. Flexibility and adaptability guaranteed.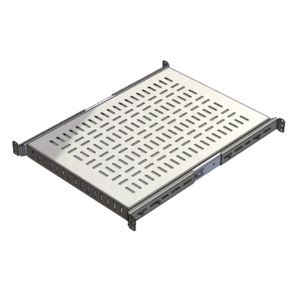 Ports of single, double or triple chips. Versatile and functional solutions for efficiently organizing cables and connections.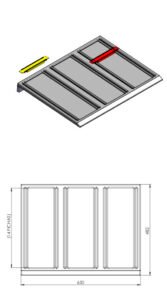 We care about your well-being, and we know that a comfortable work environment is crucial for optimal performance. That's why our accessories include adjustable wrist rests, easily installable additional screens, and ergonomic keyboards designed to provide you with the necessary comfort during long workdays.
Electric elevation of the work surface, adjust the working height to your preference. Exclusive for the Alyssa series, providing comfort and customization.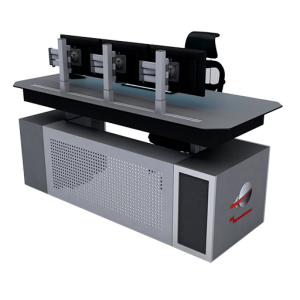 Flexo LED neck lamp with adjustable light and colors from red to white. Versatile and adjustable lighting to suit your needs.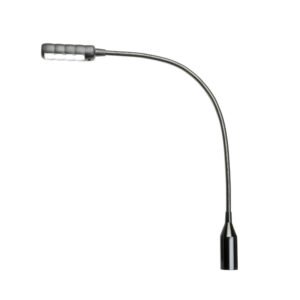 Flexible monitor stands, with simple, double or triple options. Mobility and vertical, horizontal and tilt adjustment for optimal viewing.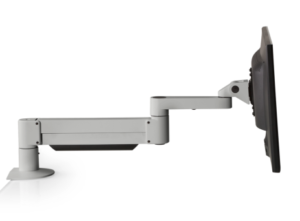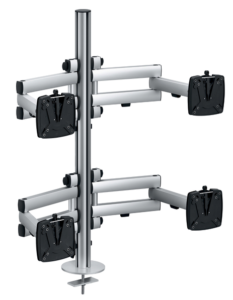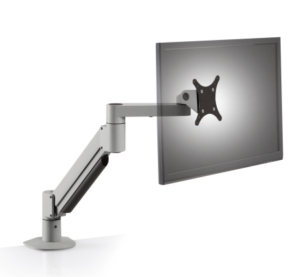 Discover the possibilities
Explore our wide range of accessories and modules and discover how you can customize your workspace to achieve a higher level of productivity and satisfaction. At DR, we are committed to providing tailored solutions that meet your expectations and help you make a difference in your work environment.
LED signaling on the corners of the work envelope, for greater visibility and functionality.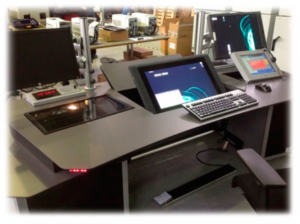 Digital forced ventilation set with programmable thermostat (19″ format) and integration of fans in drawers on rack.

Discover our customized operation consoles and maximize your performance!
Boost your efficiency with our customizable operation consoles. Designed to fit your needs, we offer an optimized and functional workspace. Discover how to improve your productivity and experience with our tailor-made solutions.