KVM extenders adapted to a multitude of applications to enhance productivity. KVM solutions allow you to eliminate computers from the operation station, making it easier for the operator to work. Transmit DVI and HDMI video signals, as well as keyboard and mouse, digital or analogue audio, serial, USB HID, and USB 2.0. Centralized management allows for server maintenance, software updates, and network administration to be centralized, reducing the time and costs associated with employee support.
Transmit signals through CATx cable up to 1000 feet (305 meters)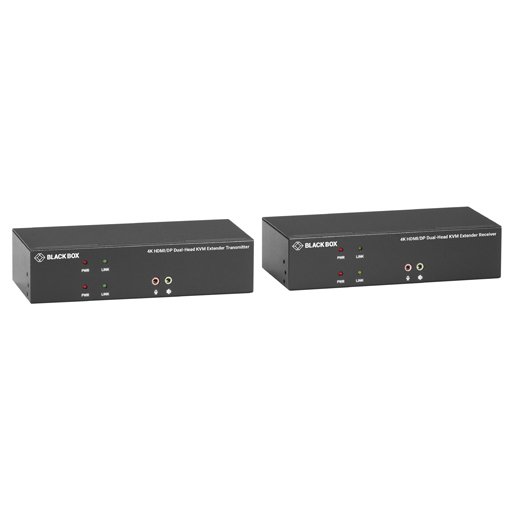 Transmit signals through fiber cables to extend signals up to 10 km away.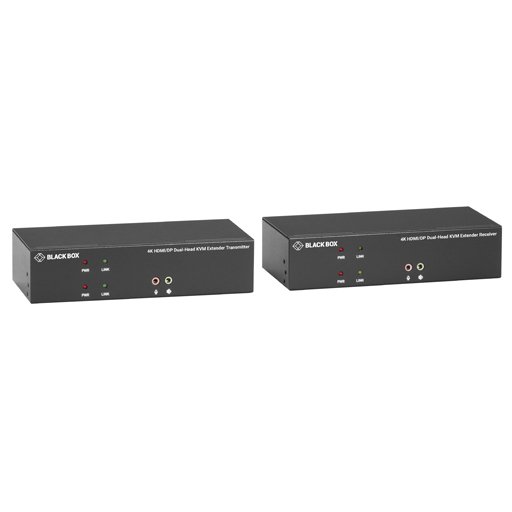 Transmission of signals through a LAN or WAN.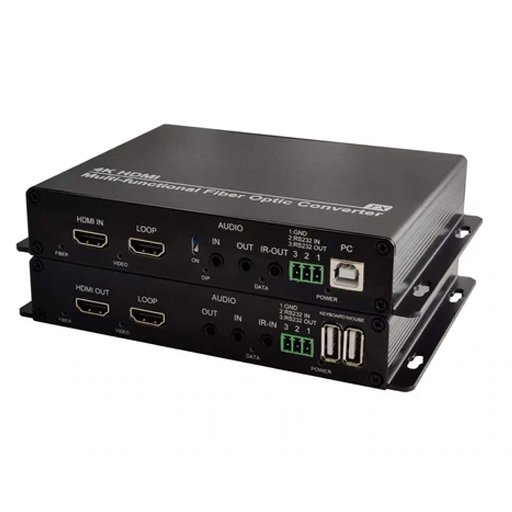 KVM over CATx/Fiber (Hybrid)
Flexible extender to transmit signals through CATx cable or fiber